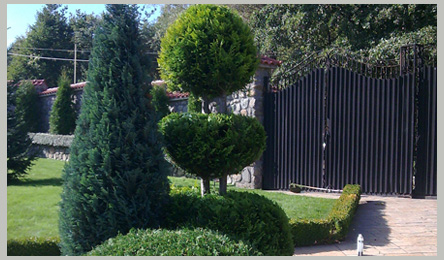 Planting – the world of harmony. Maestro Park – we can achieve it!


May be you have decided to rearrange the world you live in and to create this garden where using the language of the nature you will be able to accomplish your idea for perfection.

Maestro Park Ltd. is a private company dealing with planting and maintenance of gardens. We have been on the Bulgarian market since 1995. The owners and the manager of the company are landscape architects. Our employees are leading specialists with more than 10 years of experience in the field of planting. Through these years we have completed more than 50 large-scale projects for design of gardens and multiple smaller projects. Therefore, our list of completed projects comprises of various functional types of sites.




Planting - design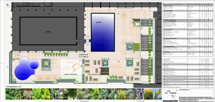 When choosing a designer, you should consider:
Qualifications and education
Relevant experience
Technical equipment
Availability of information for previous projects
Green areas - development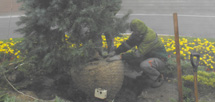 Why a specialized planting company?
СThe specifics of the works related to development of a garden require special knowledge possessed only by field specialists.
Gardens - maintenance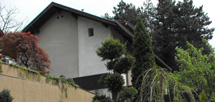 The cares for a garden does not include only its development. It grows and develops, getting more beautiful. Therefore, the perfect garden required professional care and special training of the gardener, special equipment and tools for the separate maintaining activities.